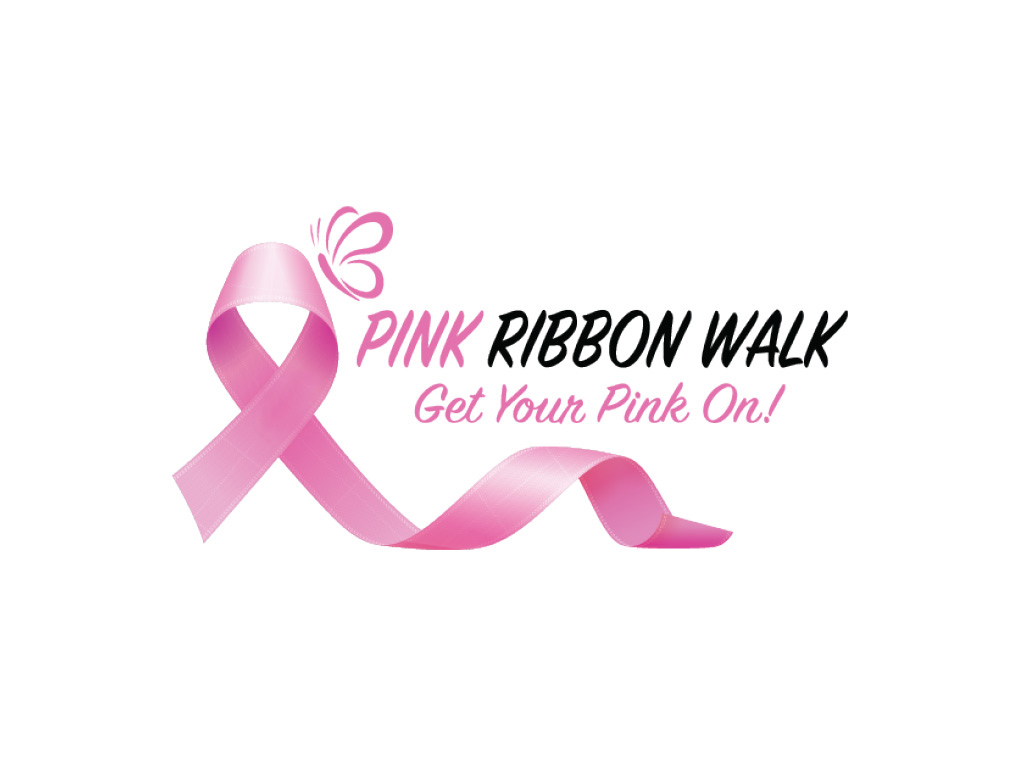 Pink Ribbon Walk 2020
Come out October 3, 2020 and join us for the Pink Ribbon Walk/Run at Exploration Tower Cape Canaveral!
Location & Directions
*Sponsorship packages & pricing may be subject to change. Event sponsorship commitment, artwork for ad, logo and payment deadline is four (4) weeks prior to the event. Reservations must include all guest names a minimum of four (4) weeks prior to the event, or the Foundation will assume seats are donated. All sponsorships are non-refundable. Foundation events are held "rain or shine." The FCS Foundation is not responsible for cancellation of certain aspects of an event, including entertainment, due to inclement weather.